Garden of life, which is a popular vitamin company, just released a new line of probiotics for digestive health as well as for urinary health. These probiotics are essential for keeping your digestive and urinary tract healthy full of vital bacteria for optimal health of your organs, which in turn promotes systemic health and vitality for your other body systems.
Raw Probiotics 5-Day Max Care-This probiotic is a Max cleansing support that replenishes beneficial bacteria lost during use of a cleansing program and is beneficial for the health of your immune system.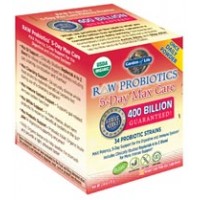 Find it here!
Raw Probiotics Colon Care– Colon Care promotes the healthy functioning of the digestive system as well as an overall well being by providing necessary nutrients for proper colon functioning.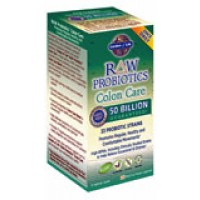 Find it here!
Raw Probiotics Ultimate Care– Ultimate Care contains 34 Raw Probiotic strains  that replenish the natural digestive flora in your body. This formula specifically provides protein digesting enzymes for added digestive support.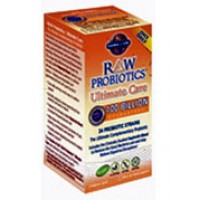 Find it here!
Raw Probiotics Vaginal Care– This probiotic is essential for women looking to maintain the health of their reproductive system as well as the urinary system.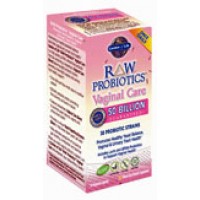 Find it here!
Probiotics are essential for maintaining proper health for all lifestyles from athletes, fitness enthusiasts, health conscious individuals and bodybuilders.